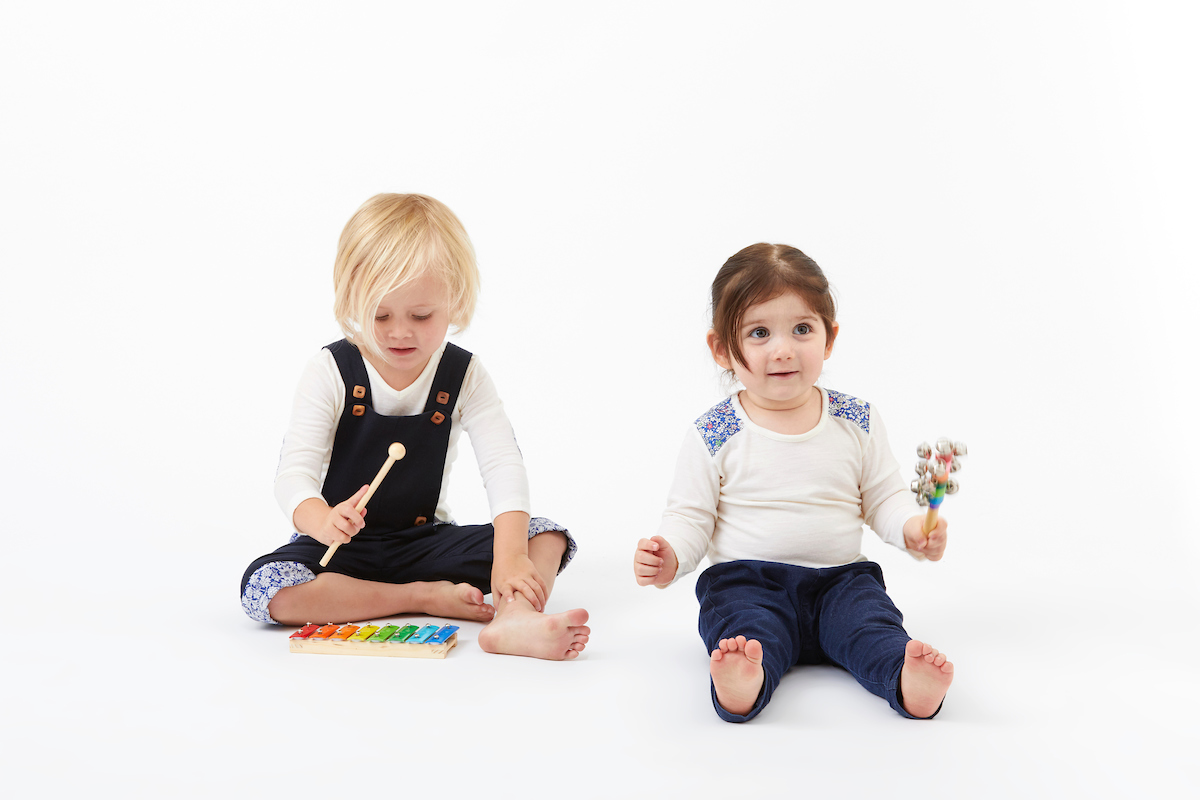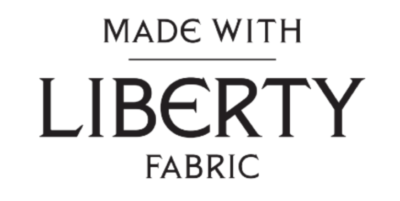 An ever changing collection of luxurious products using Liberty fabrics to be treasured by you.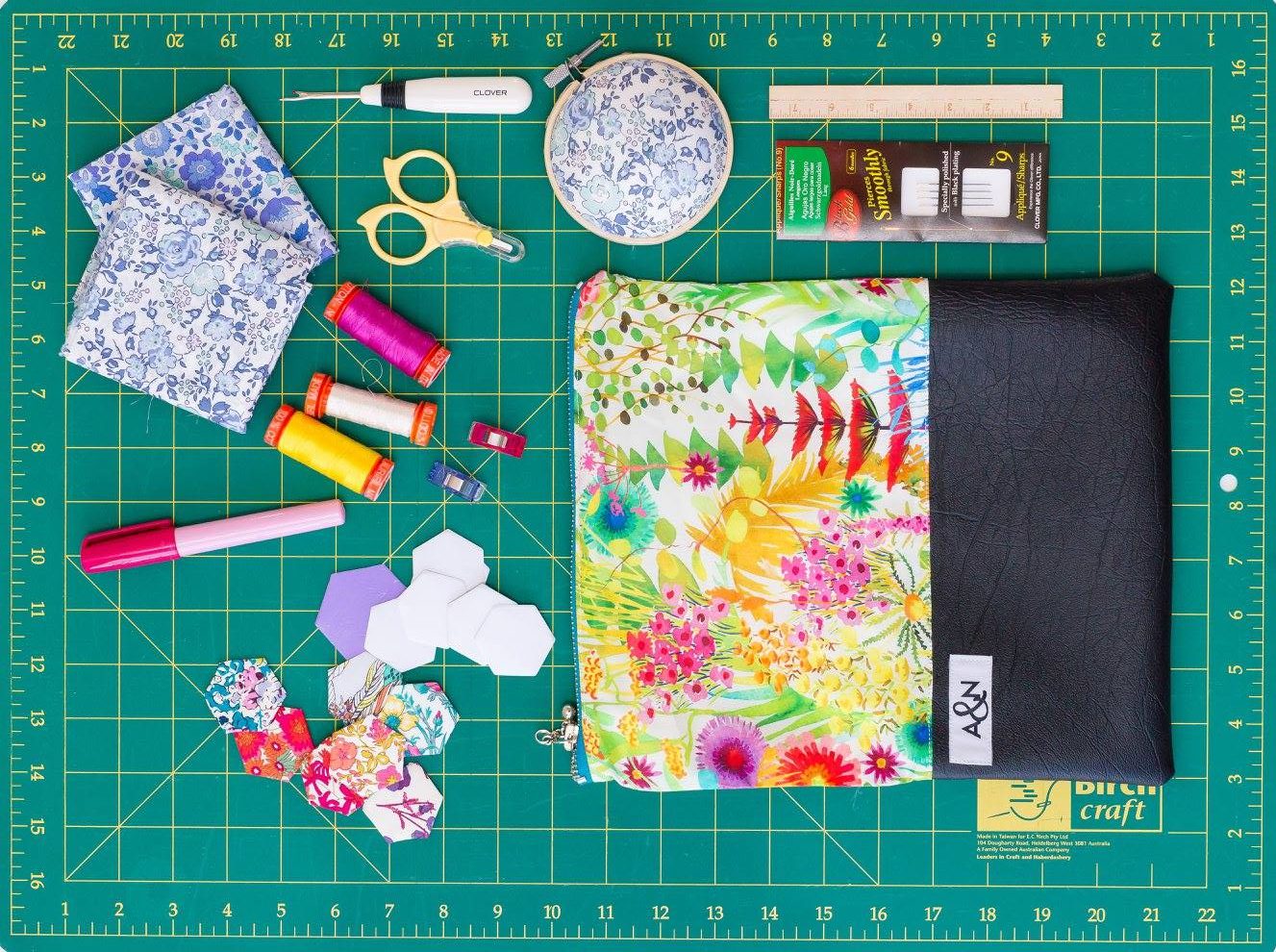 Quilting more your thing?
Check out the Ava & Neve online store for the best Liberty Fabrics, Shapes, Kits, Supplies, and Notions!
You'll also find some great Sewing FAQ's and information about the Liberty Society.